Free
GAMSAT Preparation

Resources

Your Complete GAMSAT Preparation Guide from Gold Standard includes access to free GAMSAT-level practice questions, downloadable study schedule, and GPA/GAMSAT score entry requirements, among others.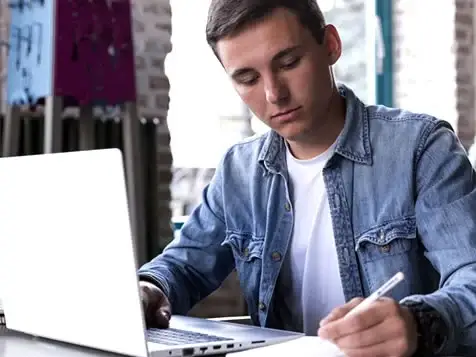 Public

7 am AEST / 10 am IST/BST
Worldwide
Gold Standard GAMSAT provides free monthly webinars which bring interactive, expert GAMSAT teaching to your computer; teacher: Dr. Ferdinand.

Join us in 2021-2022 for our Blended GAMSAT prep courses across Australia, the UK and Ireland!
Gold Standard GAMSAT Preparation Courses:
Blended, Multimedia