GAMSAT practice questions and answers to sharpen your test-taking skills!
The GAMSAT Question Bank by Gold Standard allows you to work your way from basic chapter review to GAMSAT-level questions or focus solely on simulating the real exam. Choose from two instant-access options below. All questions come with worked solutions and scores to help you monitor your progress in the lead up to the actual sitting.
If you wish to access all Gold Standard 6000+ GAMSAT practice questions and answers plus 7 GAMSAT books, online teaching videos, MP3s, smartphone apps and more, you can purchase one of our complete GAMSAT course packages now.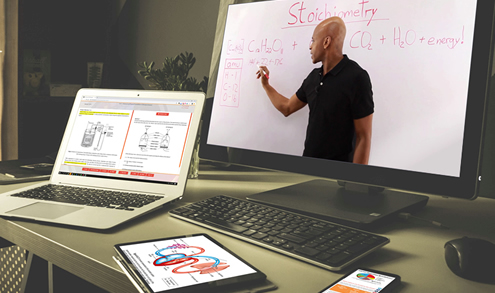 GAMSAT University
Over 1000 Practice Questions, Instant Access
Price: $89.95 (subscription, cancel anytime)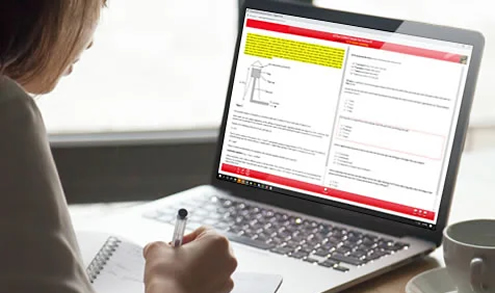 5 Digital exams with instant online access
Over 900 GAMSAT-level Practice Questions, Instant Access
$125 (6 months continuous access)
Checkout and
Alternative Payment

Methods
The ADD TO CART button(s) above permits you to pay using any major credit card, echeck from a bank account or payment from your Paypal account. Paypal also offers payment plans. If you do not wish to use Paypal as a 3rd party processor of your payment, you still have other options: If you wish to pay by phone, FAX, money order or certified cheque then click here: contact us. To pay securely with any major credit card from any country (without Paypal), please click here after you have determined the total amount you wish to pay: secure credit card payments. Simply enter the total price and item(s) description. Item ID and Client ID numbers are not necessary.
---