GAMSAT practice questions and helpful worked solutions to sharpen your test-taking skills!
The GAMSAT Question Bank by Gold Standard allows you to work your way from basic foundation content and practice up to GAMSAT-level questions, or focus solely on simulating the new digital GAMSAT exam format (ACER last updated the format in 2022). Choose from two instant-access options below. All questions come with worked solutions and scores to help you monitor your progress in the lead up to the actual sitting.
If you wish to access all Gold Standard 6000+ GAMSAT practice questions and answers plus 7 GAMSAT books, online teaching videos, MP3s, smartphone apps and more, you can purchase one of our complete GAMSAT course packages now.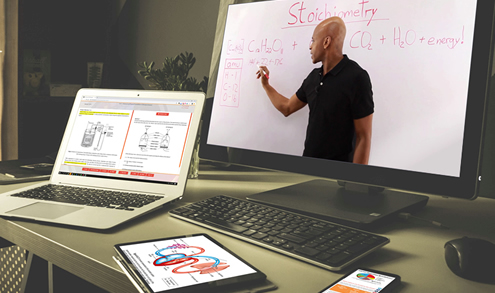 GAMSAT QUESTION BANK
Over 3000 Practice Questions, Instant Access
Price: $149.00 (subscription, cancel anytime)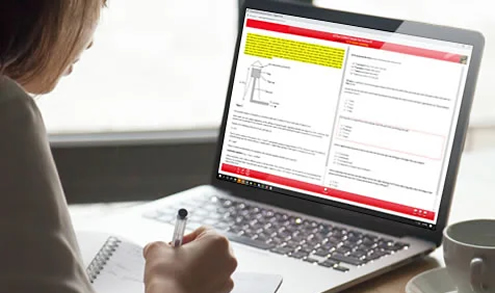 5 Digital exams with instant online access
Over 900 GAMSAT-level Practice Questions, Instant Access
$149 (6 months continuous access)